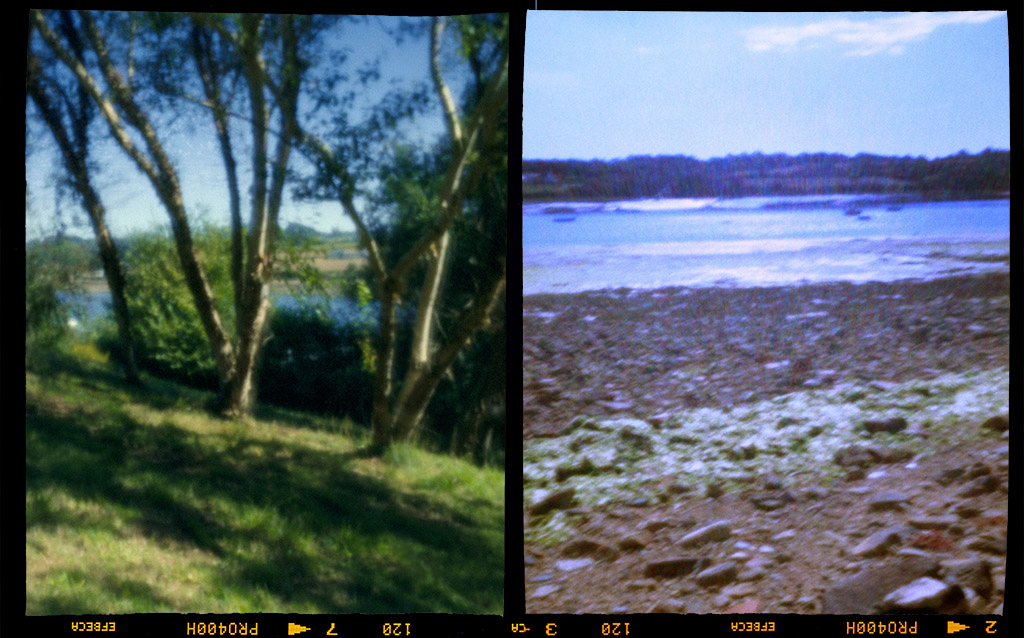 Follow-Up Service
Many film labs leave projects in an unfinished state. We want to ensure that Script-Savage writers, directors and producers receive full consultancy support through to the funding stage. For this reason, we are offering a Follow-Up Service to Residential Workshops.
Projects almost always do require further discussion and notes from one draft to the next. At this stage, more workshopping may not be the answer. Individual sessions with all the project stakeholders (writer, director but also perhaps producer) according to their natural writing calendar are likely to be of more use. Often the need for such follow-up sessions will be dictated by real-life events including notes from prospective financial partners and funding deadlines.
Follow-Up Service is designed with this in mind. It corresponds to 5 full days' script consultancy, offering access to one, two, or three consultants according to need. There is a time limit of up to 2 years after a workshop residency. Consultant time may be drawn down as required during that timeframe. It may relate strictly to screenwriting or to wider development issues.
Our commitment is to support filmmakers and producers as they encounter hurdles – disappointing notes, rejection even – to help steer the writing process through to a successful conclusion as fast and as painlessly as possible.
Follow-Up Service is available online or anywhere you choose. We're based in France, Germany, Romania and Switzerland and we're happy to move as needed.