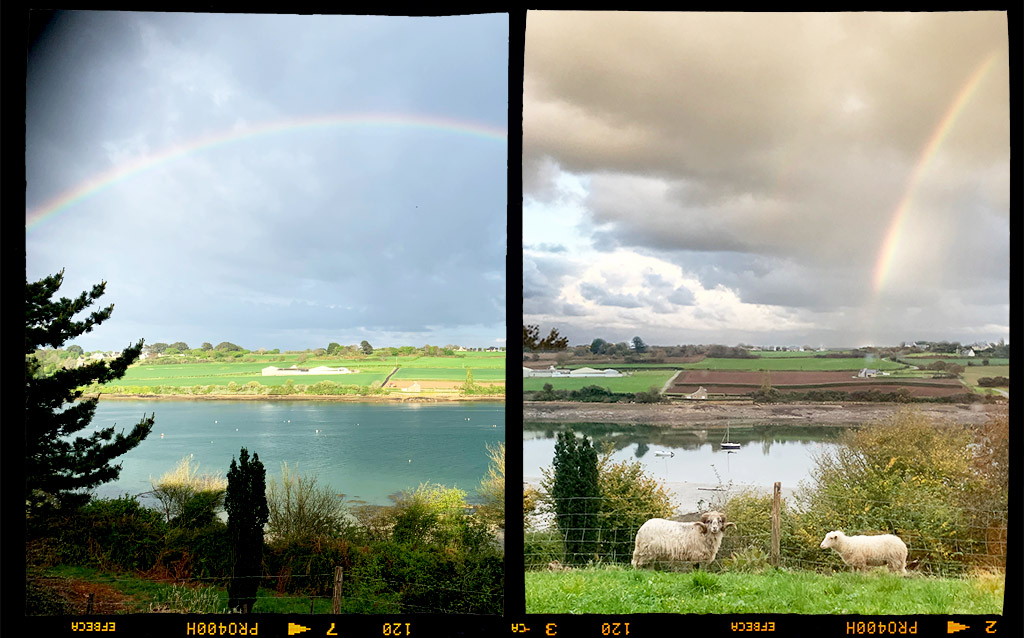 You can apply any time through the Fees page.
We'll let you know the next available workshop date.
Workshop language: English.
Follow-Up Consultancy: English, French, Romanian
Application with a project
Please include a CV or bio.
Also a treatment – no more than 8 pages.
Application without a project
Story Editors, Development Executive, Creative Producers and anyone else who needs to learn more about how screenwriting develops from initial idea through to successive drafts can attend one or more residential workshops without a project.
In this case, the fee is 2250 euros.
Just provide a short note explaining why you want to take part.
Don't hesitate to get in touch if there is anything else you'd like to know.